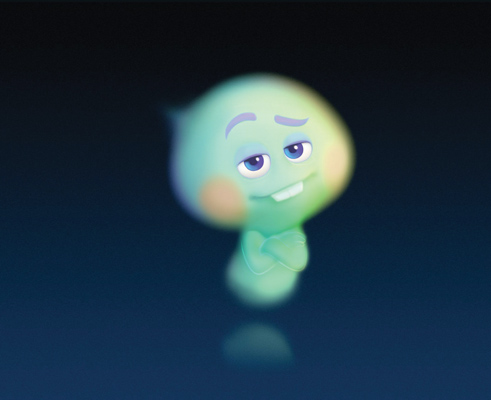 And then there was one. The Plaza Dorchester, part of the Picturedrome Electric Theatre company cinema chain is still open for you to enjoy a socially distanced night out.
Soul 8.6 on IMDB and 100% rating on Rotten Tomatoes. All the critics love it. "Visually glorious, frequently very funny and genuinely profound, this is a picture which cries out to be seen on the big screen." Wendy Ide. Screen Daily.
Sadly such is the tenuous nature of film releases at the moment that many of the Plaza November screenings are still to be confirmed. So check their website to see what is on https://www.plazadorchester.com/
Meanwhile, plenty to watch on the home cinema screen
Netflix
Hillbilly Elegy is an adaptation of a New York Times bestseller directed by the seasoned Hollywood director Ron Howard (A Beautiful Mind, Da Vinci Code, Apollo 13) and starring Glen Close and Amy Adams. No reviews but great cast and looks interesting.
Christmas on The Square in which Dolly Parton plays Angel. For fans of Dolly this could be a real tonic for our times. I think you will either want to watch this or run away!
Finding Jack Charlton is a moving film that celebrates not only the career of the footballer but also his last few years when he suffered from dementia. "He conquered the world, he transformed a nation, then he faced his greatest challenge,'" Gabriel Clarke, one of the film's directors
Amazon
Rocks
"What a wonderful, heart-breaking, life-affirming gem of a movie this is." Mark Kermode The Observer
Remarkable performance from a young cast of unknowns but above all the brilliant newcomer Bukky Bakray who plays the title roll Rocks.
BBC iPlayer Films
Ghost Stories
A British horror film starring Martin Freeman, Paul Whitehouse and Andy Nyman. "darn scary." Phil de Semlyen Time Out. I don't need to tell you any more about this! It is.