The Marshwood Vale magazine is the most popular free community magazine throughout West Dorset, South Somerset and East Devon. It is read by more than 50,000 people per month. Locally owned and operated, it represents all that is unique about the wider local community.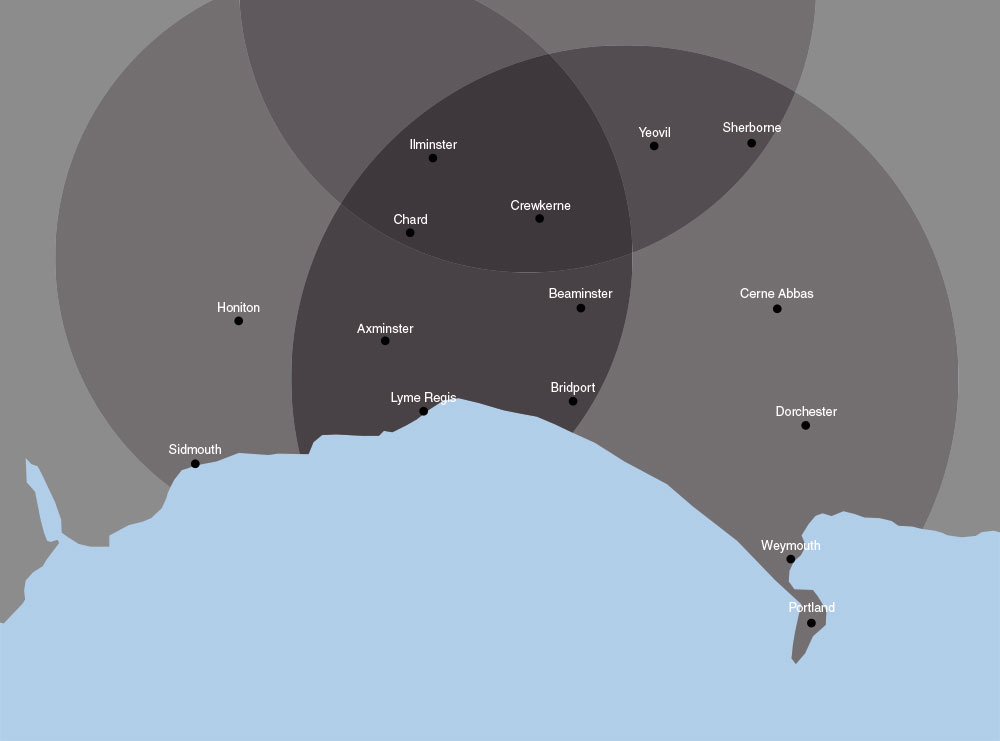 10,000 print copies distributed monthly
Now available at over 300 outlets throughout the three counties of Somerset, Devon and Dorset.
Still locally owned, the monthly Marshwood Vale magazine has been serving the area since 2001.
It is an independent voice in the local community.
Please contact us for a media pack:
tel: 01308 423031 email: info@marshwoodvale.com