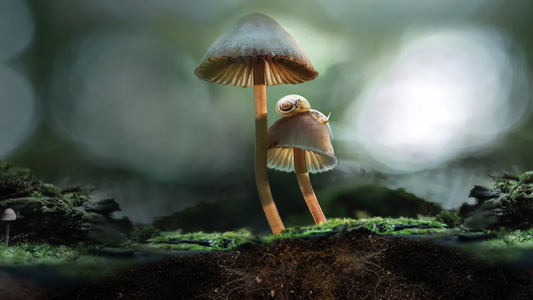 Cinema
No Time To Die
Been a long time on the shelf waiting for cinemas to open. The filmmakers were quite clear that this film should open on the big screen. Daniel Craig's last outing as Bond.
Harry Potter
20th Anniversary of the first Harry Potter.
Daniel Radcliffe was 11 when he made this, the first of the franchise and 21 when he acted in the last.
"A red-blooded adventure movie, dripping with atmosphere, filled with the gruesome and the sublime, and surprisingly faithful to the novel" Roger Ebert Chicago Sun Times.
BBC
The Peanut Butter Falcon (2019)
Excellent performance by Zac Gottasgen
"The Peanut Butter Falcon refuses to condescend to its star and tells a story that's authentic to the life and experiences of adults with Down Syndrome." Alan Ng. Film Threat
Amazon Prime
Carrie (1976)
One of the best adaptations of a Stephen King novel.
"The best scary-funny movie since Jaws—a teasing, terrifying, lyrical shocker, directed by Brian De Palma, who has the wickedest baroque sensibility at large in American movies. Pale, gravel-voiced Sissy Spacek gives a classic chameleon performance as a repressed high-school senior." Pauline Kael. The New Yorker.
Trees Lounge (1996)
"If anybody ever wrote a Field Guide to Alcoholics, with descriptions of their appearance, sexual behavior and habitats, there would be a full-color portrait on the cover of Tommy, the hero of Trees Lounge." Roger Ebert. Chicago Sun-Times.
Netflix
Fantastic Fungi (2019)
"The totality of Fantastic Fungi is so entertaining, informative and appealingly hopeful about the hard-working cure-all for our ailing world lying beneath our feet." Robert Abele. Los Angeles Times.