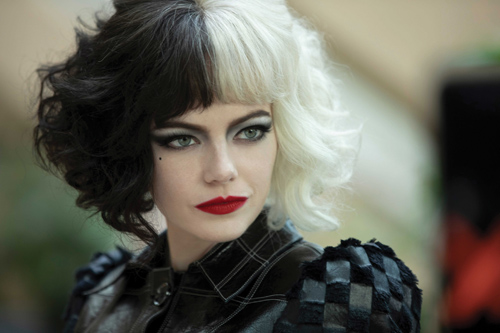 Cinema
Odeon dorchester
Land (2021)
Starring and directed by Robin Wright (House of Cards, Princess Bride) and set mainly on Moose Mountain in the Canadian Rockies.
"Wright's moving performance and some genuine heart-felt and -breaking moments amid all this natural majesty make Land a journey worth taking." Screen Daily Fionnuala Halligan.
Cineworld weymouth
In the Heights (2021)
Film adaptation of the hit Broadway Musical, winner of four Tony Awards.
"After a hellish year in which audiences have been stuck at home and unable to hug loved ones, In the Heights serves as a joyous snapshot of the life we lost and have been longing to resume. It's a music-infused love letter to a unique corner of New York City, as well as an unabashed celebration of community and what it means to dream outside the lines. The characters have an uninhibited zest for life, dancing in the streets, across fire escapes and through city parks." Variety Rebecca Rubin.
"This is a vaccine for your soul," says the director, John M Chu (Crazy Rich Asians).
The Father (2020)
If you missed this at this year's From Page to Screen it is worth catching for Anthony Hopkins Oscar winning performance.
"The best film about the wages of aging since Amour eight years ago, The Father takes a bracingly insightful, subtle and nuanced look at encroaching dementia and the toll it takes on those in close proximity to the afflicted." The Hollywood Reporter Todd McCarthy.
Plaza Dorchester
Cruella (2021)
No reviews yet but very strong cast and directed by Craig Gillespie (I Tonya).
Set against the punk and fashion scenes of 1970s London, Disney's live-action feature will introduce Emma Stone (The Favourite, La La Land) as a younger Cruella de Vil, the iconic villain from 1961's 101 Dalmatians. Also starring Emma Thompson (Nanny MacPhee, Sense and Sensibility) as the Baroness.
Streaming
All4 Channel Four
Leaning into the Wind (2017)
I stumbled upon this on Channel Four's All Four site and found it beautifully made and a wonderful exploration of this amazing artist.
Leaning Into the Wind will inspire anyone who sees it to look for the beauty in every gust, to admire how nature constantly rearranges itself, and us along with it. Even at its most self-conflicted, this is a fascinating reminder that some art wasn't made to be owned."
Indiewire David Erlich.
BBC iplayer
Long Shot (2019)
Hard often to recommend many mainstream US comedy films but this one works surprisingly well.
"It's been a long time since there's been a rom-com with two stars as straight-up likable and easy to root for as Seth Rogen and Charlize Theron are here." Roger Ebert.com Brian Tellerico.