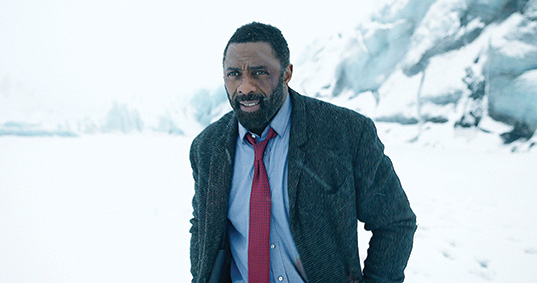 The Electric Palace Bridport
Puss in Boots: The Last Wish (2022)
It is not only one of the best animated films of the year, but it's one of DreamWorks' best, and one that will strike a chord with moviegoers of all ages. It's equal parts exciting and hilarious as well as earnest, it never feels like it is talking down to anyone.
Collider. Nate Richard.
Bridport Arts Centre
Tell it to the Bees (2018)
An elegantly crafted, quietly touching adaptation of the Fiona Shaw novel.
The List. Allan Hunter.
Netflix
Luther: The Fallen Sun (2023)
Luther's back—and the movie trailer justifies Idris Elba's return thanks to the scariest villain yet. It looks like a gritty James Bond film—but 100 times more unhinged.
The Independent. Jacob Stolworthy.
BBC iPlayer
Never Rarely Sometimes Always (2020)
At once dreamlike and ruthlessly naturalistic, steadily composed yet shot through with roiling currents of anxiety, Never Rarely Sometimes Always is a quietly devastating gem.
Variety. Andrew Barker.
Stairway to Heaven (Original Title A Matter of Life and Death)
Stairway to Heaven (1946) is one of the most audacious films ever made—in its grandiose vision, and in the cozy English way it's expressed.
Roger Ebert.com.
Film Stars Don't die in Liverpool (2017)
It's a beguiling story and Bell and Bening are tremendous as the star-crossed lovers.
The Guardian. Peter Bradshaw.