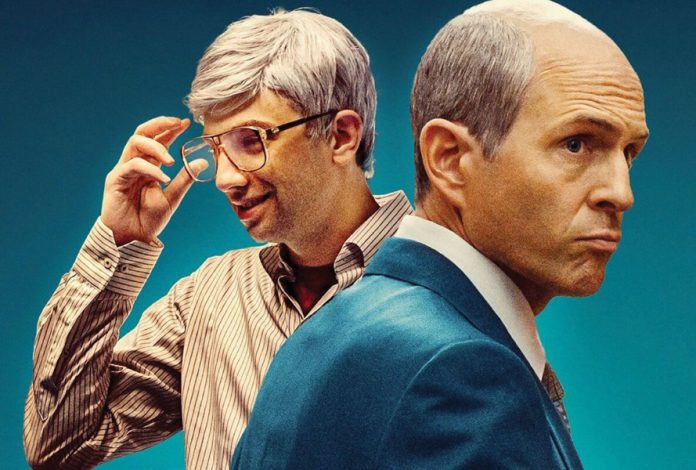 The Purbeck Film Festival which will be 25 years old next year is on at various venues around Dorset in October.
Bridport Electric Palace
Blue Jean (2022)
A supremely accomplished debut feature from writer-director Georgia Oakley, Blue Jean captures a specific moment in British history with almost uncanny accuracy. The Observer. Wendy Ide.
Love according to Dalva (2022)
Made with painstaking care and sensitivity, this debut feature from Belgian film-maker Emmanuelle Nicot is about a child victim of grooming and rape who takes the side of her abuser; this is a 12-year-old girl called Dalva (Zelda Samson), whose father is arrested at the start. It's an intense film about trauma and its devastating consequences. The Guardian. Cath Clarke.
Bridport Arts Centre.
The Nettle Dress (2023)
Dylan Howitt's poetic documentary can be counted as one of the best cinematic surprises of 2023. Film Review. Mansel Stimpson.
Odeon Dorchester
Blackberry (2023)
It is a loving—and highly entertaining—ode to the outcasts who dream of nothing more than a life filled with fixing whirring gadgets and afternoons spent in "Star Trek" matinees. The Playlist. Rafaela Sales Ross.
Cineworld Weymouth
Killers of the Flower Moon (2023)
This is an utterly absorbing film, a story that Scorsese sees as a secret history of American power, a hidden violence epidemic polluting the water table of humanity. The Guardian. Peter Bradshaw.
Netflix
Fair Play (2023)
By the final jaw-dislocating cut to black, you'll have no idea what just thwacked you. Indiewire. Ryan Lattanzio.