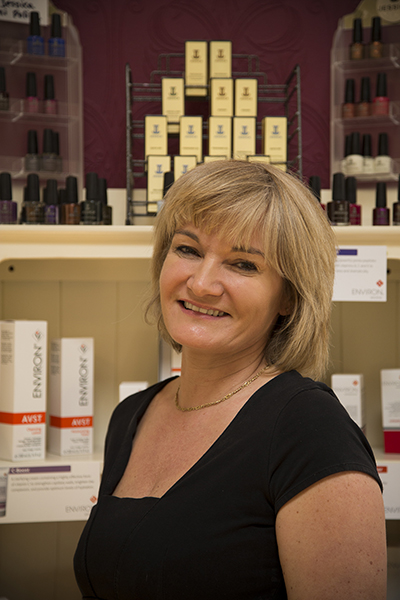 Although Caroline lives in Beaminster, went to school at Marshwood Primary and then Beaminster she hasn't always lived there. After 6th Form she went to London, spending six years training to be a nurse, with a further two years in A&E at various London hospitals. She then travelled around India, also spending some time at her distant relative's  Leprosy, HIV and TB hospital.
'The main thing that struck me about India was how happy the children were, without much at all.' she says. 'We have so much and are not necessarily happy, whereas they have so little and seem very happy.' Returning to Dorset to be with her partner Chris, Caroline worked in the A&E Departments at Bridport, Weymouth and Dorchester hospitals enjoying the aspect of urgent care and of not knowing what was next.
Following the birth of her two girls, she entered General Practice as Nurse Practitioner. 'I found it difficult to deal with acute trauma since having kids. I think maybe I emphathised more and it changed how I feel when I see others suffer,' she says. 'Being able to get to know generations of families is wonderful, while still not knowing what's coming through the door each day'.
Dermatology has been a constant interest of Caroline's, specifically aesthetics. She started working part-time at The Beauty Room in Beaminster, taking the opportunity to co-own the business when it arose. As an advanced form of beauty therapy, she sees aesthetics as an extended branch of nursing. Making a difference to people's lives seems to be what makes Caroline tick.
When not working, Caroline runs. She has always run, with her father, her brother and now with a group of friends. Adding to a list of slightly alternative races each year, Caroline's completed a Crazy triathlon, Questars triathlon, the Kamikaze race at Mapperton and the Shave Cross Mini Marathon.